TOP TO BOTTOM
SERVICE
Building a new venue? You show us the space, and we'll provide options designed for your budget and premises.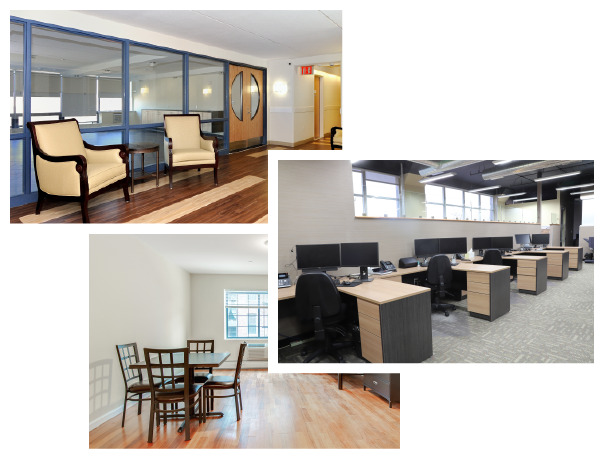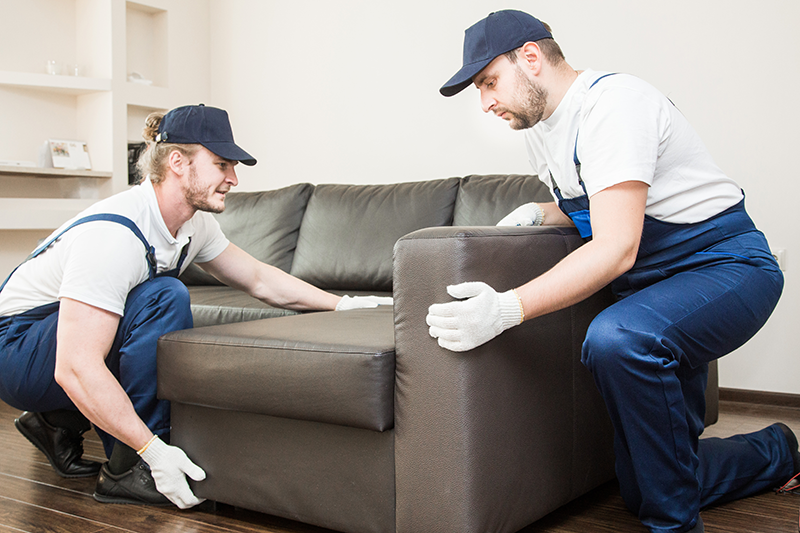 WE SHIP WITHIN
24 HOURS
We inventory our products at our 500,000 square-foot NYC based warehouse, larger than 8.5 football fields, and we ship within twenty-four hours of your order placement.
CUSTOM DESIGN
Our team of experts can help you design your space, as well as custom manufacture furniture to meet your specified requirements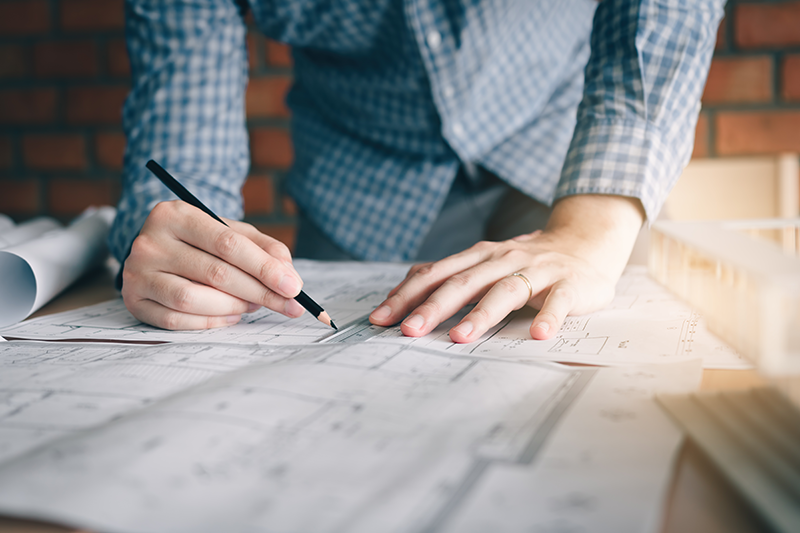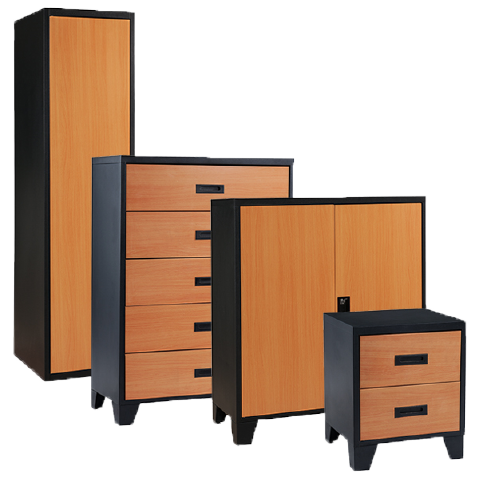 TOUGH METAL
FURNITURE
With bedbugs plaguing the industry, we design metal furniture with a wood-like finish to ensure resistance without sacrificing comfort.