Complete Furnishing
We furnish your new project from top to bottom. Come to us during the planning stages, and we'll work with you to optimize your space to its maximum capabilities.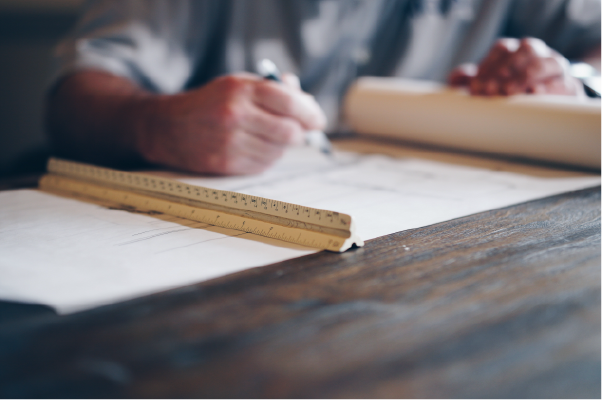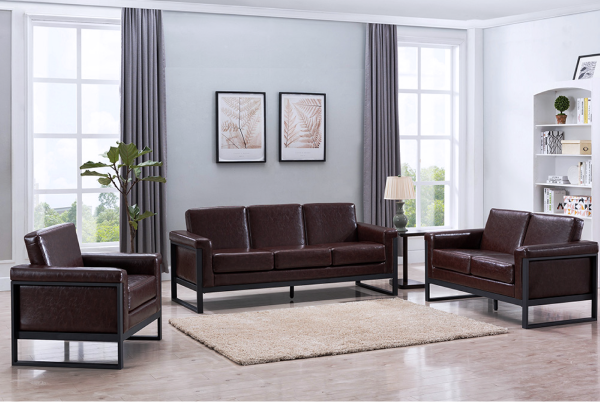 Refurnishing
Need a new bed, sofa, or dining set? Order from our large inventory of furniture collections, and we'll deliver and set-up your furnishings within 24 hours. No wait, no worry!
Full Line of Amenities
With TAF, you get all your housing needs at one source, from furniture to amenities. We carry basic amenities like bedroom linen and towels to more specific items like kitchen appliances and decorative products.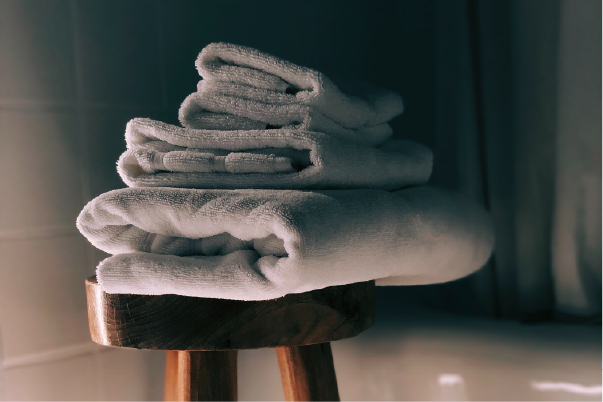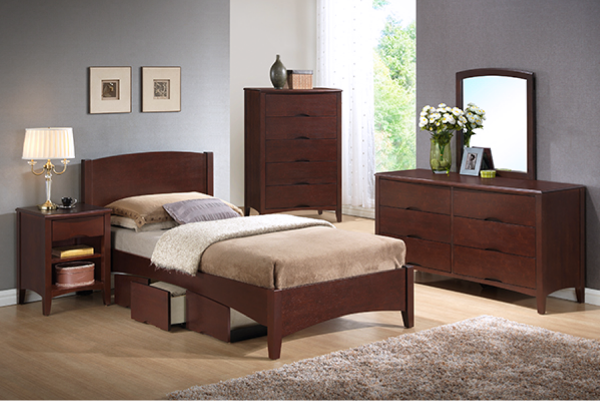 Variety of Products
Our tough yet stylish furniture enhances your space without sacrificing comfort. Our product diversity and versatility stand as TAF's greatest strengths, with products that serve every environment from bedroom and dining to office and lounge furniture.