CUSTOM
FABRIC
Bring your own material or choose from our selection of hundreds of fabrics.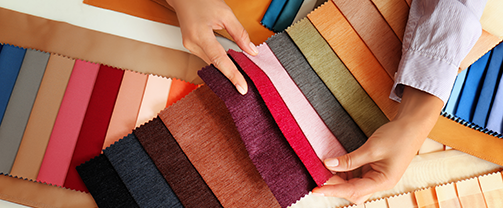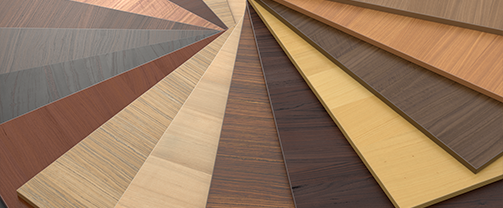 CUSTOM
FINISH
Choose from any of our available finishes to bring the furniture you imagine to life.
CUSTOM
SIZE
Need special sizing? We can adjust our furniture's sizes to make it the perfect fit for you and your space.